NY Alarm Security
When your Alarm Goes Off- We're There!
You'll rest assured with New York Alarm Response's professional alarm response and patrol service at your business or home. The moment our state-of-the-art Response Center receives your alarm signal, highly trained response agents, are immediately dispatched. We thoroughly investigate your premises inside and out.

New York Alarm Response's patrol services can be randomly scheduled or dedicated to fit your needs, offering extra security measures.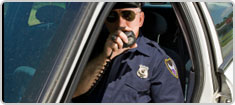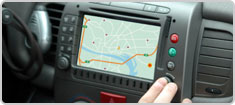 Global Positioning Satellite (GPS)
Our response vehicles are equipped with wireless Global Positioning Satellite (GPS) transmitters. These track all mobile agents, allowing us to provide you with a speedy response to any alarm. GPS also provides a detailed audit trail, verifying the presence of our agents at any location. 

Key Service

By holding keys to your premises, our rapid response team can fully investigate to determine the cause of your alarm, properly secure your premises, and protect your home or business. 
Read More